Japan Snowboard Camp
Hokkaido 2023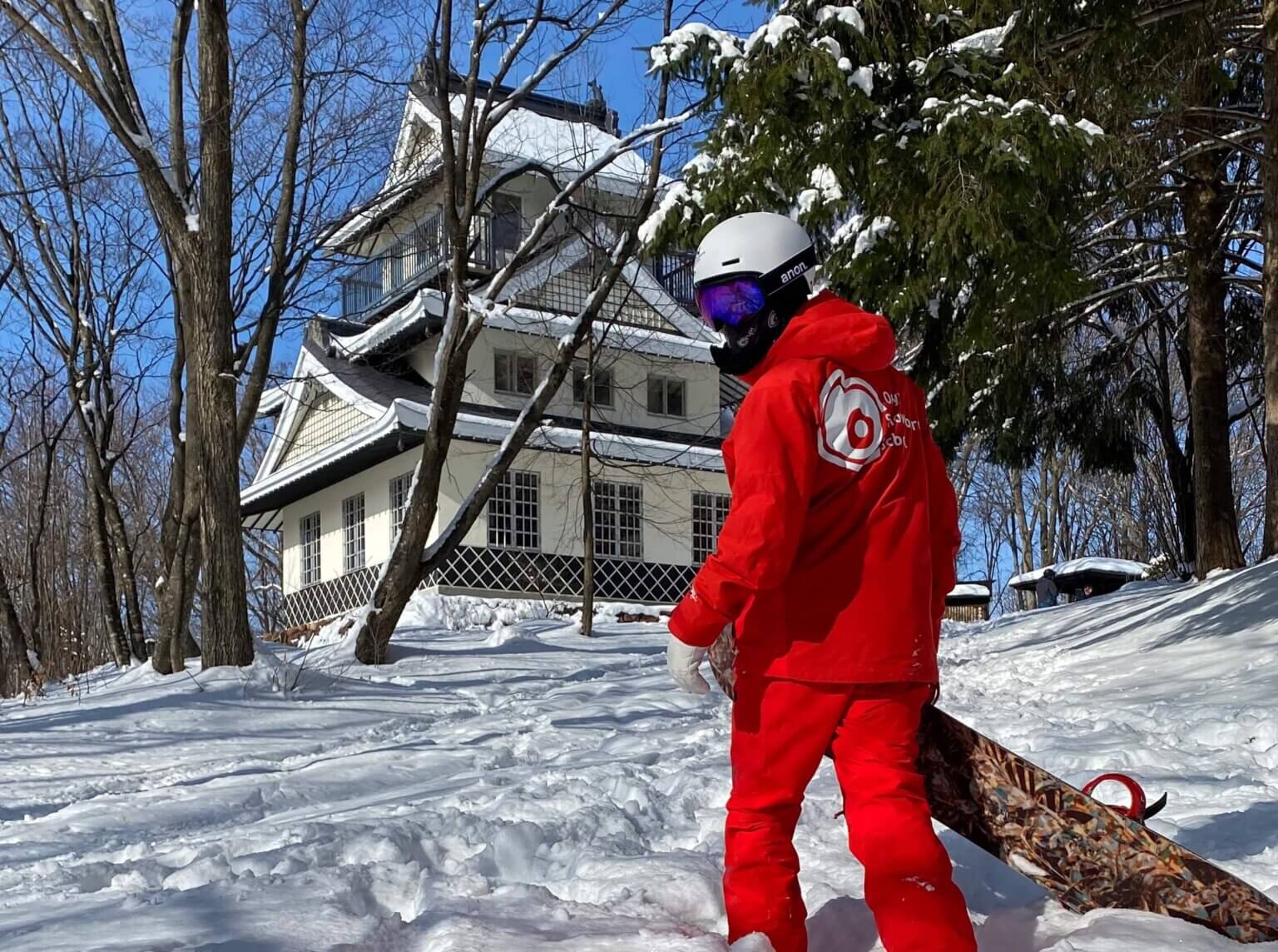 Join us for the trip of a lifetime riding the deepest and lightest powder snow on the planet, whilst experiencing the very best of Japanese culture and cuisine.
Say 'konnichiwa' to the third year of Onyx's very special powder ninja snowboard camp in Hokkaido, Japan.
Japan's super light and fluffy powder snow is the thing of legend, made possible by the Siberian weather systems which deliver an average snowfall of between 600 – 1500 inches per season!
The camp includes 9 days riding the best resorts (see FAQs below) and backcountry terrain Hokkaido has to offer, thanks to the Onyx mega bus which is on hand to ensure you enjoy the most epic snow all day every day.
We've also included a heap of afternoon and evening activities, so you can immerse yourself in the best of Japan's unique culturural and culinary experiences. From karaoke and spas, to hole in the wall food and ice festivals… We've selected the best just for you!
A snowboard camp in Japan is a true bucket list item and we can't wait to help you tick it off in spectacular fashion.
Japan Snowboard Camp FAQs